ABOUT US



As Canada's leading security provider, our corporate mission is to provide our customers with the highest level of professionalism in security services. We accomplish this through delivering regular training to our staff, always on demand management support, and using state of the art updated equipment for surveillance. Staff and customer loyalty are paramount values for our management team, which means that you'll receive consistent service from people who value maintaining long term relationships with customers.
At Defender Security, we are committed to securing your assets and environment with the highest degree of professionalism and service.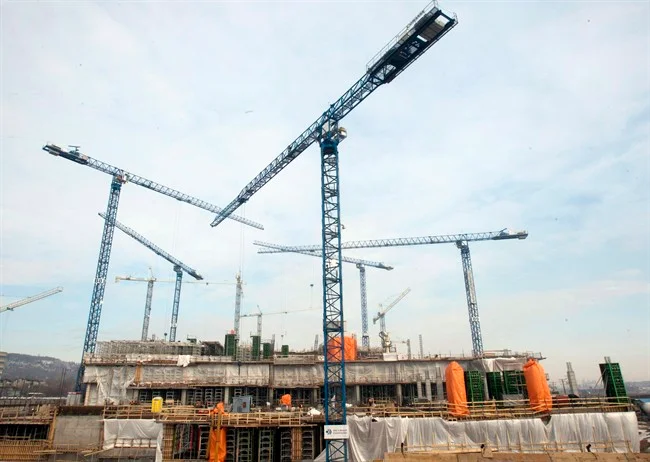 Our Beginnings
Our company began in 2002 by providing security services in the Montreal area to large construction firms requiring surveillance of equipment at sites. After successfully establishing a reputation in Montreal, Defender Security added Toronto construction sites to its roster of security areas. Our developer clients include well known names such as Van-Mar Construction and Ellis Don.
Professional Guardians
Defender Security maintains private security services as a mainline service for all customer needs, including escorting dignitaries, heads of state, and corporation directors. Our guards have provided security to personnel across the United Arab Emirates and Canada.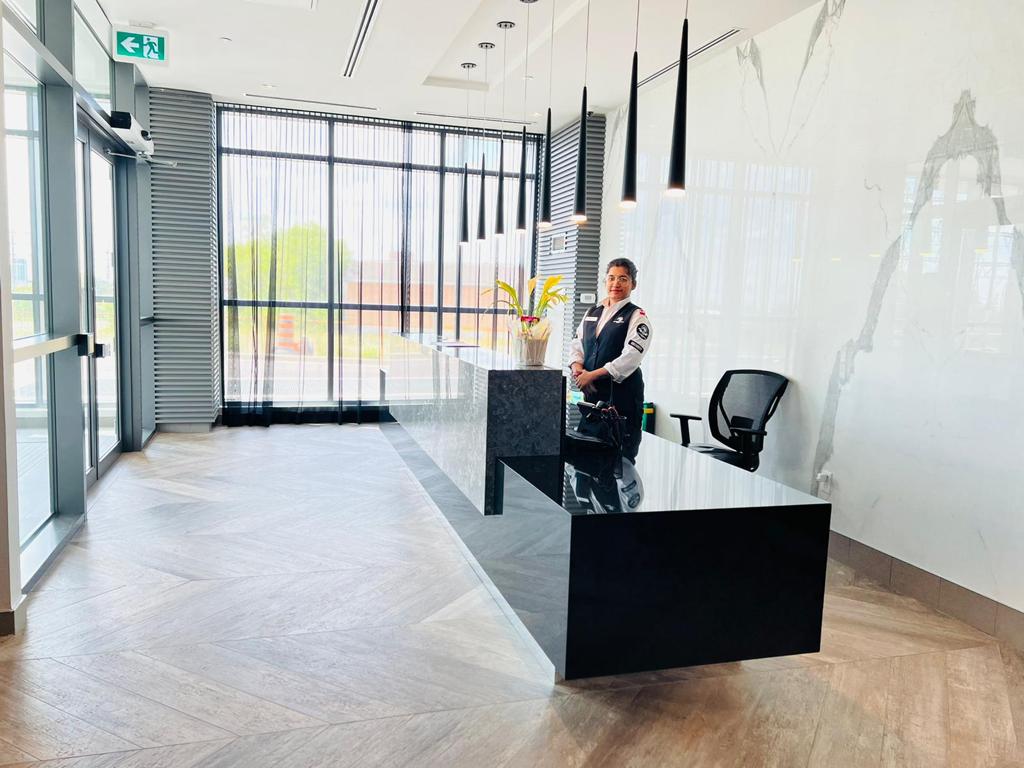 Our Newest Service
Our team added concierge security services to our roster, most recently by working with DUKA Property Management to serve a number of condominium buildings across the Greater Toronto Area.
Our Core Values
Our team at Defender Security Ltd adhere to the Professional Code of Conduct established under the Private Security and Investigative Services Act, 2005; Ontario Regulation 363/07 in its entirety. We also strive to go beyond the Act, by requiring our staff to regularly receive training on updates to labour law, human rights law, and conflict management.
Our core values center on our team's mission of securing your assets and environment with the highest degree of professionalism and integrity. We believe that security can be achieved best with the following core values:
Remaining committed to treating all persons equally, without any discrimination based on race, ancestry, colour, citizenship, creed, religion, age, marital status, family status or disability.
Providing our staff and customers with the highest level of integrity during the carrying out of our services
Maintaining the belief that corporate responsibility ensures excellence of service for our customers
Respecting Canadian privacy laws by treating all information received while engaged as a security
provider as confidential, except where disclosure is required by law or provision of services.
All members of our team are stewards of responsibility and respect within the public at large, within and apart from the delivery of security services
Prompt communication with our customers and staff is critical for providing around the clock efficient and professional service